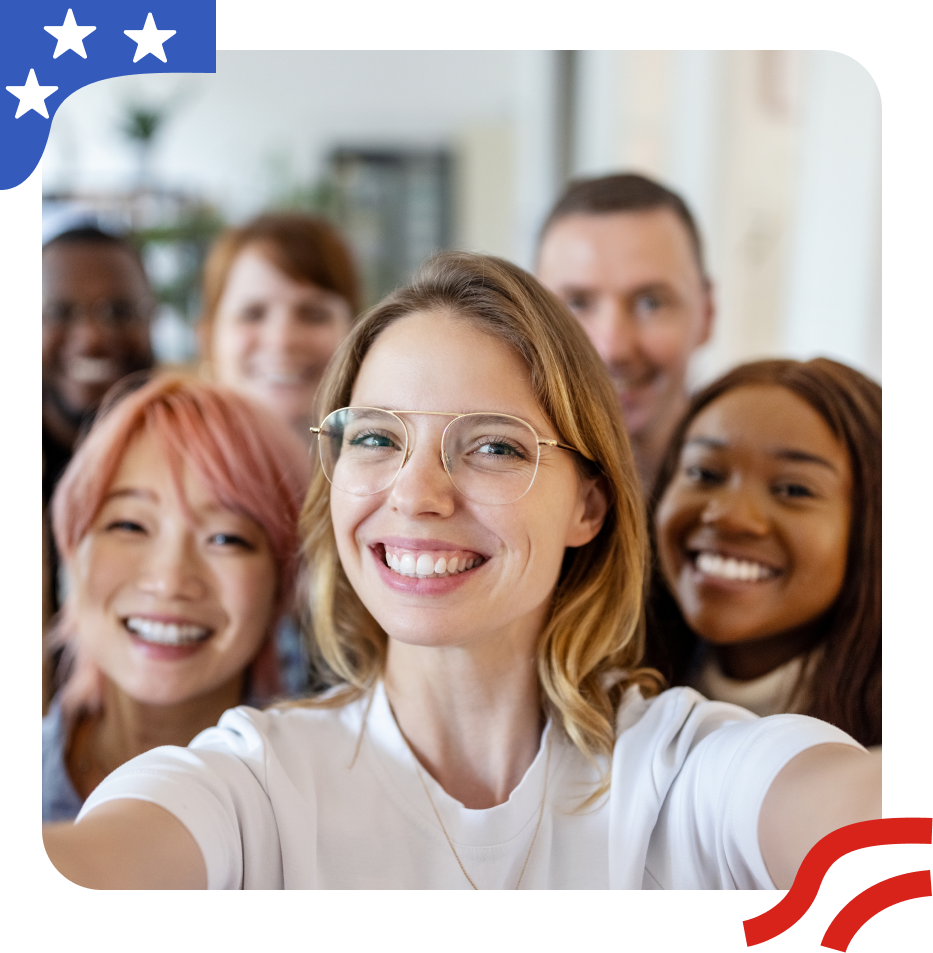 About Us
American Contract Group is a staffing firm that specializes in offering temporary, contract-to-hire, and permanent staffing solutions for various companies throughout the United States. Our executive management team brings over 35 years of industry experience to compete in today's ever changing business needs.
We have incorporated our philosophy of high standards, exceptional industry credentials, and a strong work ethic to ensure specialized business solutions for all. Whether you are a company with a staffing need or a job seeker in search of employment, American Contract Group would be honored to be your primary staffing source.
Learn more about us
Discover your next job
Putting you in the driver's seat of your career is our top priority. Discover how our personal touch, transparent approach, and unmatched support connect talent with meaningful opportunities.
Learn how we help
Partner with us
American Contract Group's dedicated team partners closely with you to find the perfect fit for your business. Discover why we're the choice for you.
Contact us today
Job search made easy
With useful filters and real-time results, your next career move is just a click away.
Don't see the role for you?
If you don't see an open position that matches your qualifications, submit your resume, and we'll find the right role for you.
We're sorry, there was some trouble processing your submission. The error code is:
Please ensure all fields have been filled.